CNC Machining
This segment of our manufacturing service complements the earlier forging technologies in that forged parts which require high precision finish would be precision turned and/or milled to get the tight tolerance (≤10 micron) requirement, using our high precision 4-axis or 5-axis milling machines. In addition, our high precision turning and milling services extend to different types of materials including copper, brass, nickel and specialty plastics etc.
Key Benefits
CNC auto-lathe turning machines to cut center or off-center shafts or rod up to a maximum length of 1,800 mm
4-axis and 5-axis CNC milling machines to "mould" parts into precise shape and sizes per engineering specifications
In-house CAD/CAM capabilities to assist clients to optimize and facilitate their product manufacturing turn-around time and thus reducing manufacturing costs
Capabilities
With the acquisition of 5-axis CNC milling machines coupled with CAM capabilities, the Company is able to provide milling and turning services with high complexities, accuracies and throughput. In addition, the company has established gear hobbing capabilities to manufacture great varieties of gears.
CAD/CAM
With CAD/CAM facilities available in-house, customers' CAD drawings can be quickly downloaded and convert to G-codes via CAM software to program the CNC machines rapidly.
With CAD/CAM, we leverage both the value of the most skilled manufacturing professionals through advanced productivity tools, while building the skills of new professionals through visualization, simulation and optimization tools, thus providing fast turn-around of prototypes and/or First Article (FA) parts prior to volume production.
Auto Lathe & CNC Milling
We provide all turning services with CNC auto-lathe equipment.
CNC auto-lathe can help to make your products from raw material to finished products accurately within minutes. For more complex parts with "awkward" shapes, CNC milling and turning is required to accomplish the task on hand. Please refer to the attached reference page for some sample machined parts.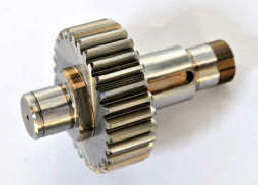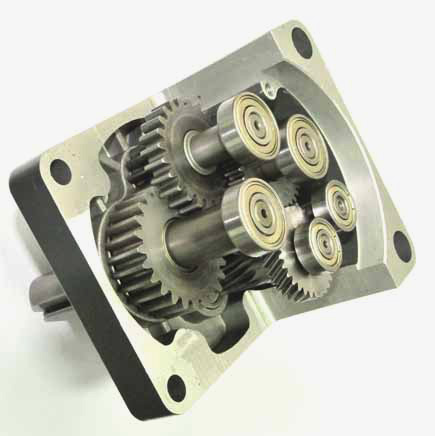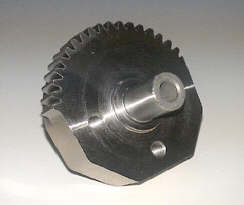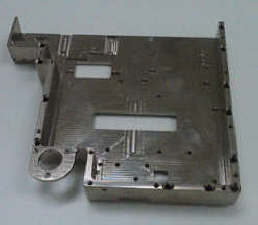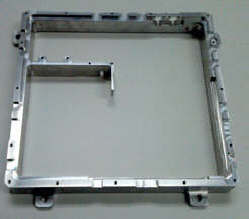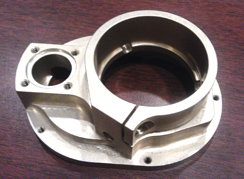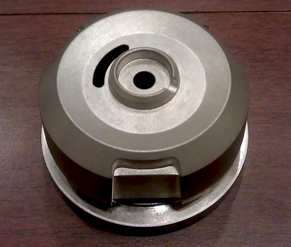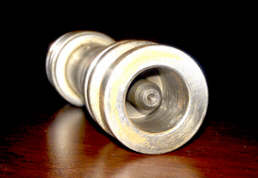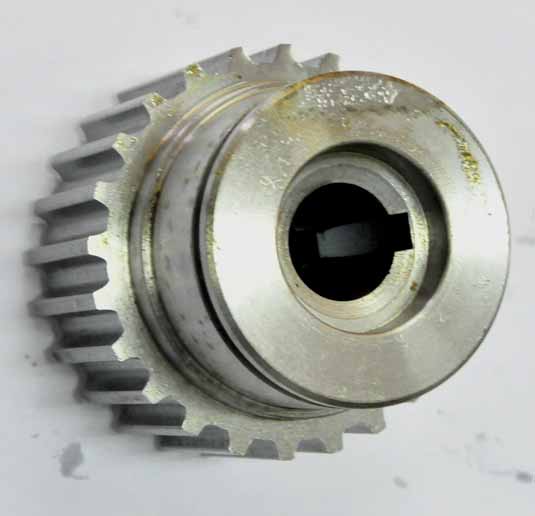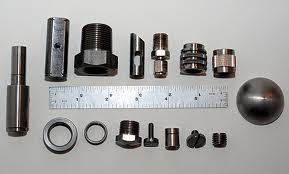 Gear Hobbing
Provide gear making service based on various sizes, types and materials.
The company has acquired the resources to cut and measure gears that posses exactly the right pitch and circle to work in various types of your equipment. The exacting nature of the cuts made into the gear surface helps to ensure that the ratio of the pitch, depth, and angle of the teeth are uniform and work perfectly when installed in the machines requiring that size and type of gear. A short video clip of our gear hobbing is attached for your viewing.