About Us
Gem Metal Technologies was established in 2010. With a wide scope of capabilities, we forge and machine parts with complex shapes and a variety of sizes to meet the most stringent customer specifications.
Gem Metal Technologies serves the following industries,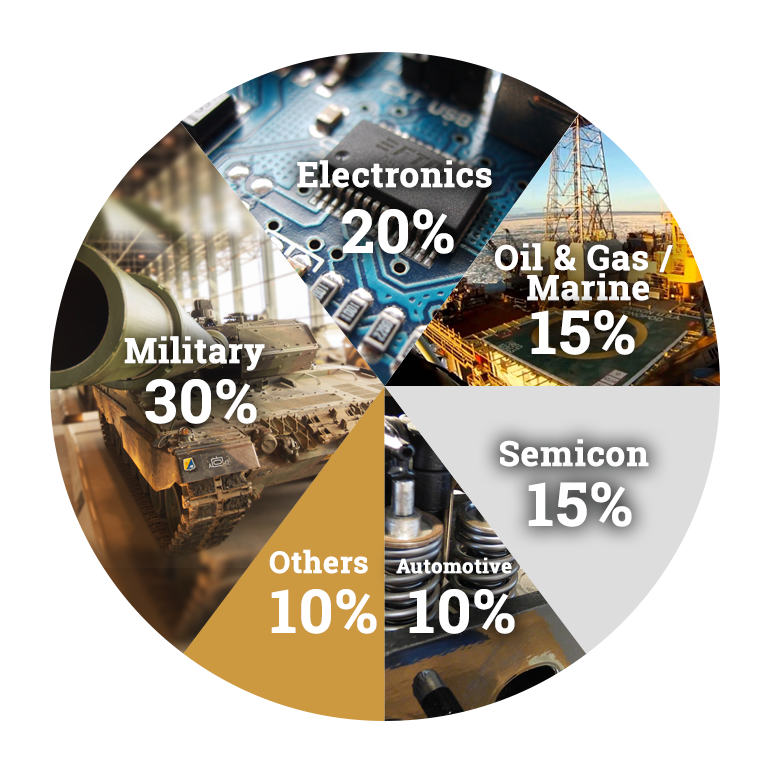 Mission
With technology innovation capabilities, we help to develop critical products, provide solutions and services to enhance market competitiveness and profitability.
Company's Value
Customer service begin with you!
Right Price, Right Products, Right Service
Integrity First, Service before Self, Excellence is all we do!
Our promise, time and effort.